Natural Dog Resources, Tips, and Product Reviews
We teach puppy owners how to embrace the natural side of your dog's life.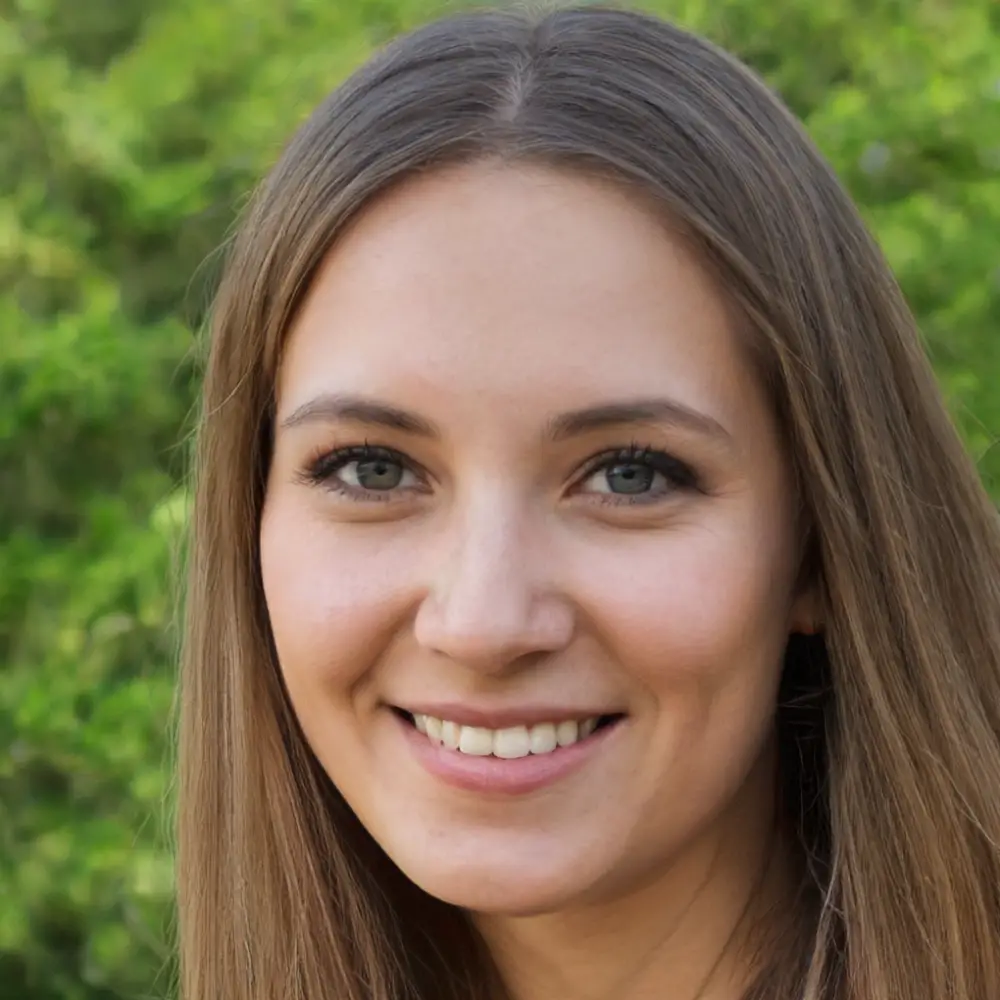 Hi, I'm Dana King, a dog lover and enthusiast. Though I started out as a cat person, my husband quickly set me on the true path of dog love. Now I'm full-on obsessed with dogs and everything related to dogs. I've purchased every dog accessory you can think of, so I decided to collect my thoughts about them on this site.